Mission and Vision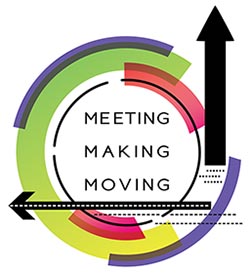 Our Mission
is to form faithful followers of Jesus Christ for the transformation of State College and the world.
Our Vision
is to be followers of Jesus who are meeting others, making real relationships, and moving into new expressions of love and service.
Our Understanding
of a faithful follower of Jesus is one who strives to MEET others by extending radical hospitality and sharing one's faith story; MAKE real relationships with God and others through daily personal devotions, passionate weekly worship, and participation in Bible study and small group classes; and MOVE into consistent, highly relational acts of love and service and generously giving beyond tithing one's money and time.